Melanie Villines – From Chicago to Paris to Los Angeles, my writer friend Melette has been there with support and encouragement in all of my artistic endeavors. She is my MUSE.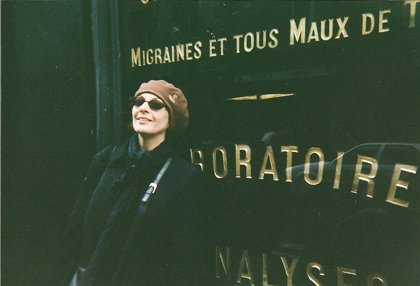 Craig Laurent – Many mercis go to Monsieur Laurent for giving me an acrylic paint set as a gift several years ago. Armed with paints and lots of creative ideas from our brain storming sessions, Craig has been more than a friend in ART as well as LIFE.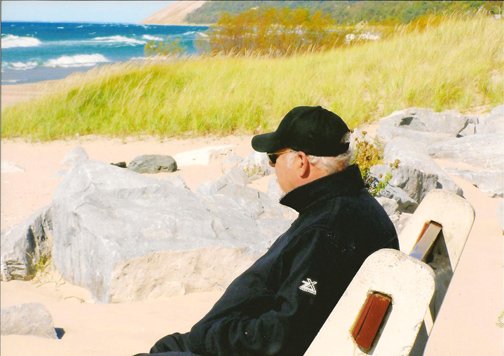 Creative Visuals – My friends at CV have always made superior color reproductions of my paintings making my greeting cards shine with quality.
www.cvisuals.com
Sharion tried to take a group shot at CV but they ran away!
Lee Whisner – What a wonderful photographer! See for yourself as you check out the portrait photos of Sharion.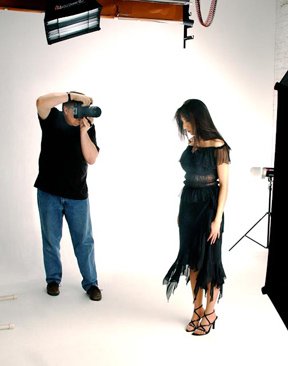 Tom and Betty McLoughlin - I learned a plethora in Tom McLoughlin's Life Drawing Classes at the American Academy of Art in Chicago. Betty gave me a cherished compliment when she wrote "You have a different take on humor, and now you have learned to put that unexpected creative humor on canvas."